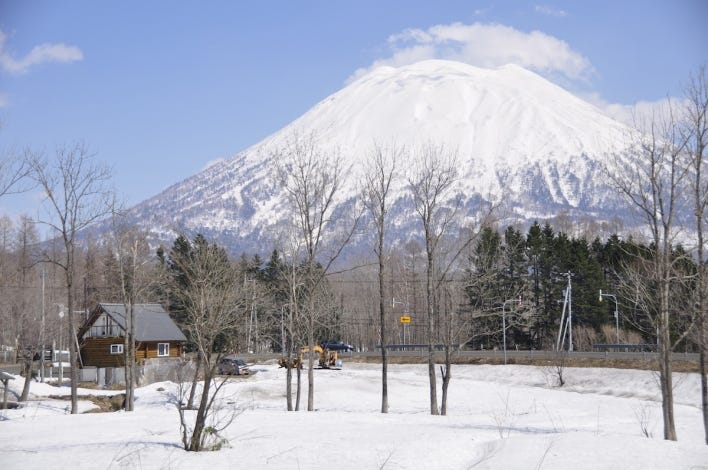 Feels Like Home
What makes a house, a home? A haven, a hideaway, a hive of activity. "Home" means something different to everyone. And the spaces we live in should reflect this. Let's make yours more "you" in Annupuri Village, Niseko, Hokkaido.
Residences at Annupuri Village
I'm always working on something. Most of the time, it's getting results for my clients. But sometimes, it's a personal project that lets me explore new concepts and ideas.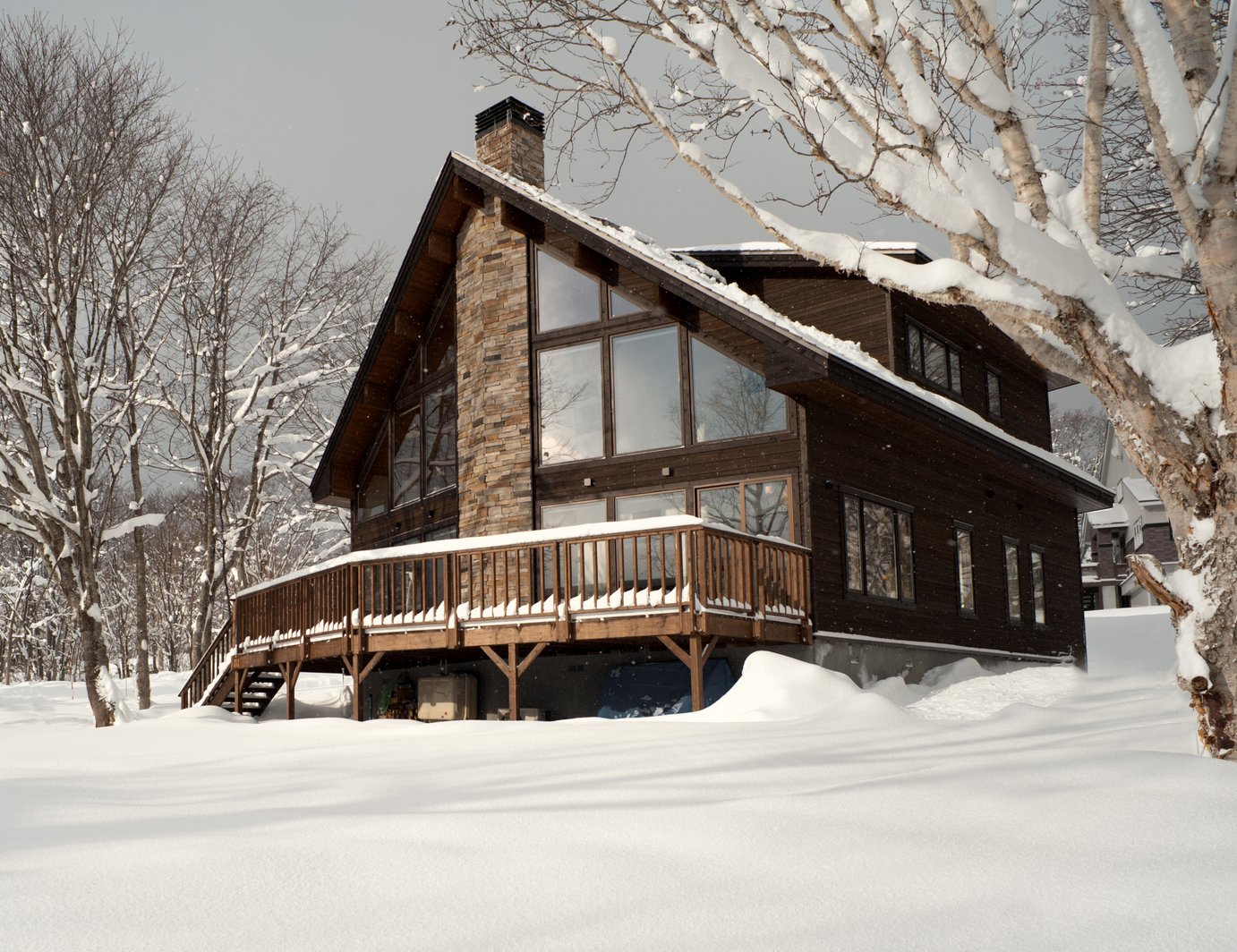 My Clients
Because I'm experienced, reliable, and focused on results, I've had the privilege of working with a host of fantastic clients.
My Values
My business is more than just a job. Each time I take on a new project, I make sure it aligns with my core set of values so I know I can deliver great results.
My Mission
It's easy to do great things when you believe in what you do. That's why I'm committed to helping more people like you, every day.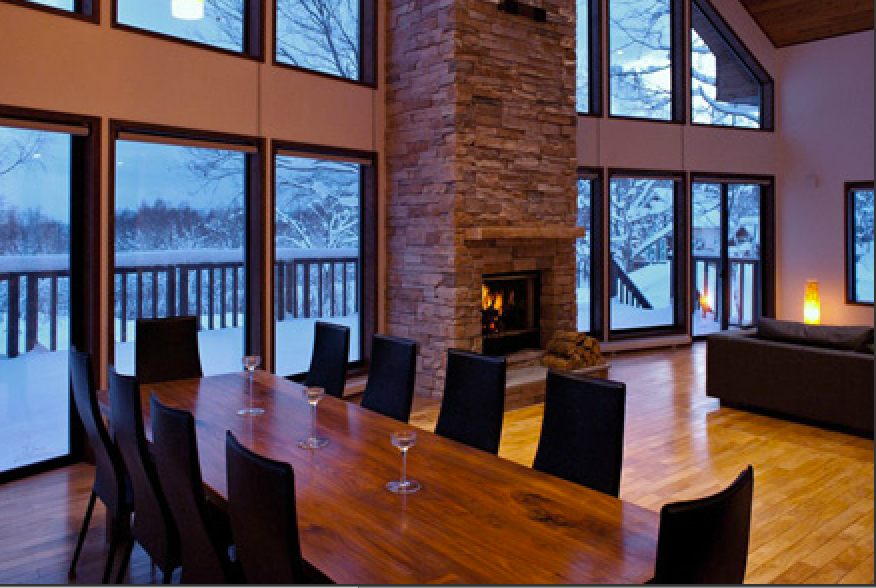 Want to know more?
Want to find out more about working with me? You'll find lots of information here on my website, but I also understand that, sometimes, it can be more beneficial to talk through the details. So whether you're ready to discuss our next collaboration or just need some guidance and advice, there are lots of ways to connect with me. Whatever I can help you with, please get in touch and I'll be happy to help. I'm always keen to hear about new projects and collaborations!